Where Should You Start?
What Can You Do With Risk?​
What Threats Should You Actually Plan For?​
How Often Should You Perform a Risk Assessment?​
How Should You Prioritize Your Risk?​
If You Have All This, How Do You Make It Usable?​
These are all relevant questions for you to answer about your business and more importantly ONLY you can answer them. But what if you aren't sure? What if you think you are OK? ​ Start with an easy first step and let us provide some guidance on what you might want to consider.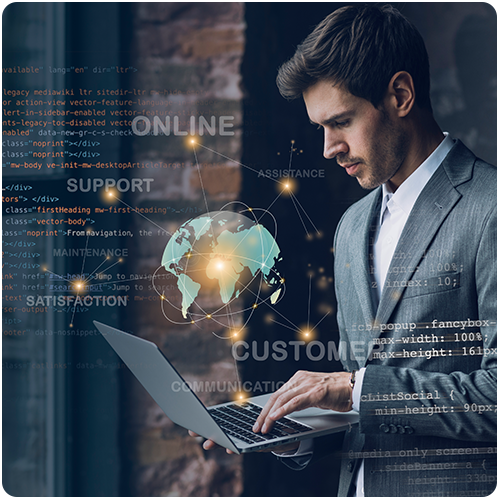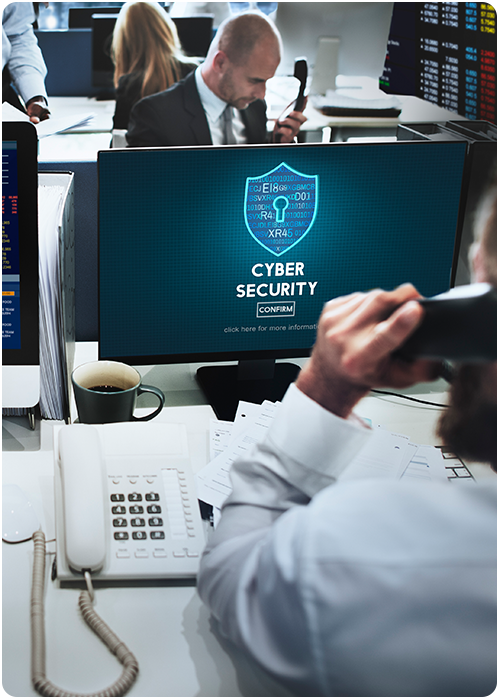 Elevate Your Security Game:
Stay Ahead of Threats: With guidance from our top-tier security experts, you're not just reacting to threats – you're anticipating them. They bridge the gaps in your security, offering cutting-edge insights to lock down your data.​
​Expertise Without the Price Tag: Imagine having a security expert on-site, but without the hefty costs. Receive critical advice, tailored assessments, and practical recommendations that empower your IT decisions.​​
Smart Security Investments: Unsure about where to allocate your security budget? Our seasoned CISOs tailor your investments to align with your business goals. Superior security doesn't always come with a bigger price tag.​
Global Cybersecurity Pulse: Dive deep into a comprehensive view of the global cybersecurity landscape. We distill it down to essential, actionable insights ensuring your team isn't just in the loop – they're leading it.​
Holistic Protection: More than just tech solutions – we craft security strategies that shield your business, sharpen threat detection, and clearly convey to your executive board the robust measures in place. Sleep easy, knowing your enterprise is fortified.​