The Huntleigh Group began by serving the telecommunications needs of our customers. We hold the distinction of being the first internet service provider in the greater El Paso area. As times and customer needs have changed, so have we: over the years we've expanded our services to provide dedicated communication circuits, phone systems, VoIP, server facilities, managed services, and cyber security. Providing a one-stop shop for customers, we continue to proudly serve the community and have a long rich history of providing the highest quality service and support.
As communications and technology have evolved, Huntleigh continues to stay ahead of the curve. We consistently find ways to help our customers leverage their investments in technology to differentiate themselves from their competition. Our passion for service excellence and unwavering commitment to the community is what has enabled being in business for more than 30 years, and guides our future.
In today's world, where options are abundant, easy to find and readily accessible, we know there will never be a substitute for providing direct, excellent service and quality support. Our longevity is a testament to this commitment and will continue to drive everything we do.
After 30 years, we cannot overlook the deep gratitude we hold for our customers, partners, community, and importantly our dedicated employees for their continued support over these past three decades. We look forward to continuing this journey together.
We have deep roots in phone systems that drive growth and support unified communications for our customers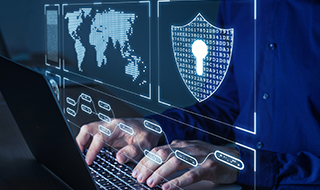 Securing, enabling and supporting your company's valuable information technology assets with best-in-class tools and service.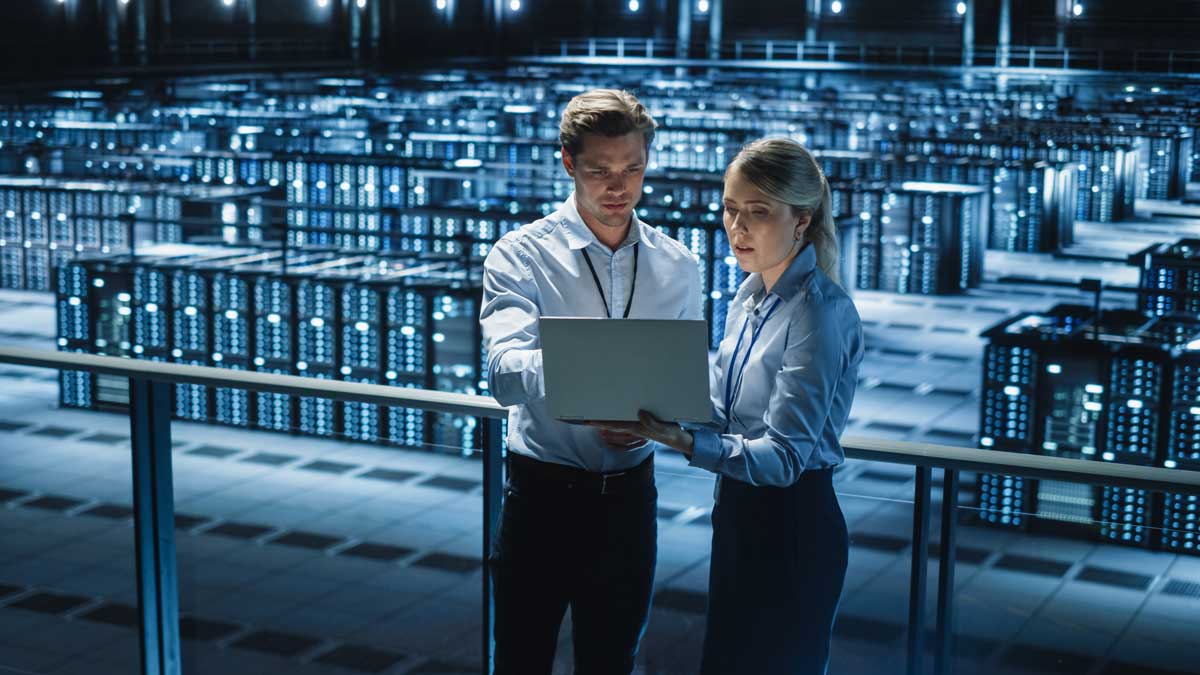 What you need, when you need it – broadband, data-center/co-location, structured cabling, infrastructure, server rooms, and more