All Your Communications, the Way You Want Them, Where You Want Them, and When You Need Them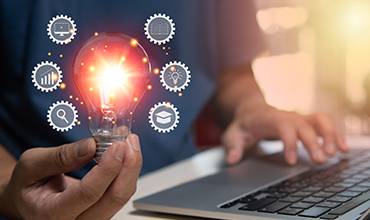 More than just a phone system or collaboration suite. Choose what works for you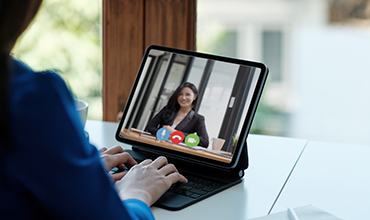 No matter what device you are using, your documents, your chats, your calls, and your meetings are all in one spot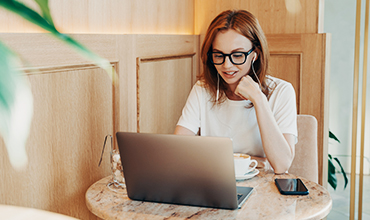 Hybrid work environment?
Completely remote?
All back to the office?
Our solutions ensure that it doesn't matter. Run your business the way you need to and let us make sure how you communicate is unified.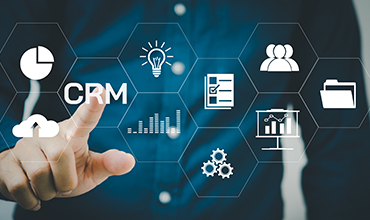 One 360 view, in any context, is what you need to have decision making and collaboration at your fingertips.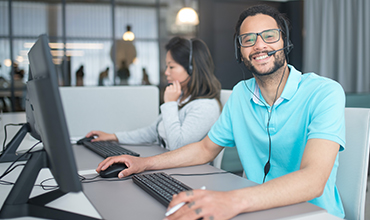 For nearly 35 years, Huntleigh has been providing service and support to more than 500 clients, but don't take our word for it, see what our clients have to say.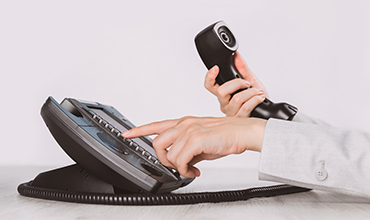 Have existing phone numbers you want to keep?
Want to add new numbers?
Keep what you have and add what you like.
Choose The Plan That Fits Your Needs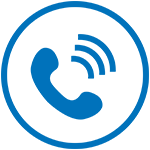 Get your business line and get started unifying your communication
$19.95
per user per/month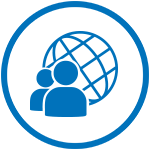 Easy start with unifying your communications.
Chat/Calls/Meetings
$24.95
per user per/month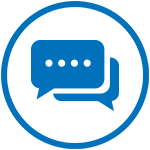 Already using MS Teams?
Need a Collaboration Suite?
Looking to make your business comms enterprise grade?
Call @ 915.832.0100 or
email : cs@huntleigh.com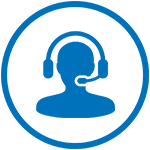 Need to upgrade your call center?
Trying to setup a call center?
Call @ 915.832.0100 or
email : cs@huntleigh.com